Morning
Last night I did a presentation at a prayer meeting here in the tiger, near all saints church, Lindfield. I have uploaded the slides here.
http://picasaweb.google.co.uk/Tomdebomb/Aug2008PrayerMeetingPhotoS/photo#s5240926137420166914
It all seemed to go well, next week at 6.30 I am being interviewed during the evening service as part of a 'window on the world' service. So if you have any questions you want answered there, please post a comment here before then.
Me and Ju-hee have settled back in to the UK well got over most of the jet lag although hanna still has her own time zone, which changes daily.
Although sometimes i still feel like this.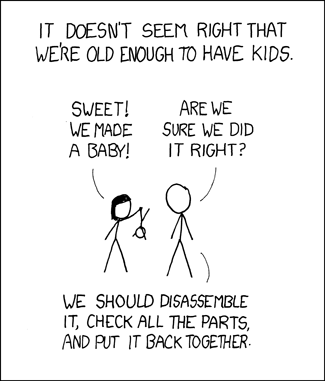 In a joking way of course.
we are all leaving on the 10th September for Redcliffe college. were we will be living in a former bed and breakfast opposite , where they house all the families with a single child, where we will have a double room,a single room and a bathroom. so it will actually be bigger than our flat we had in Mongolia this year, and of course with a considerably larger rent.
But we do not have to cook as the college runs a community system where we all help out for around 4 hours a week, and share meals except on a Sunday. I have volunteered to help with the IT work although I doubt that will let me escape from the washing up.